Making sure your fish pond is feeling good, looking fresh and a safe place for your fish to live in can often be difficult, there are, however, products available that not only simplify owner lives but also offer a comfortable habitat for your fish.
Like pond owners, fish also deserve a home they can be proud of and safe in. It is important to consider a number of features from size, contents, purpose and design when it comes to fish ponds.
These pond accessories will be perfect for fish pond lovers looking to add something a new, and also make life easier when it comes time to maintaining your outdoor underwater sanctuary.
Floating Fish Sphere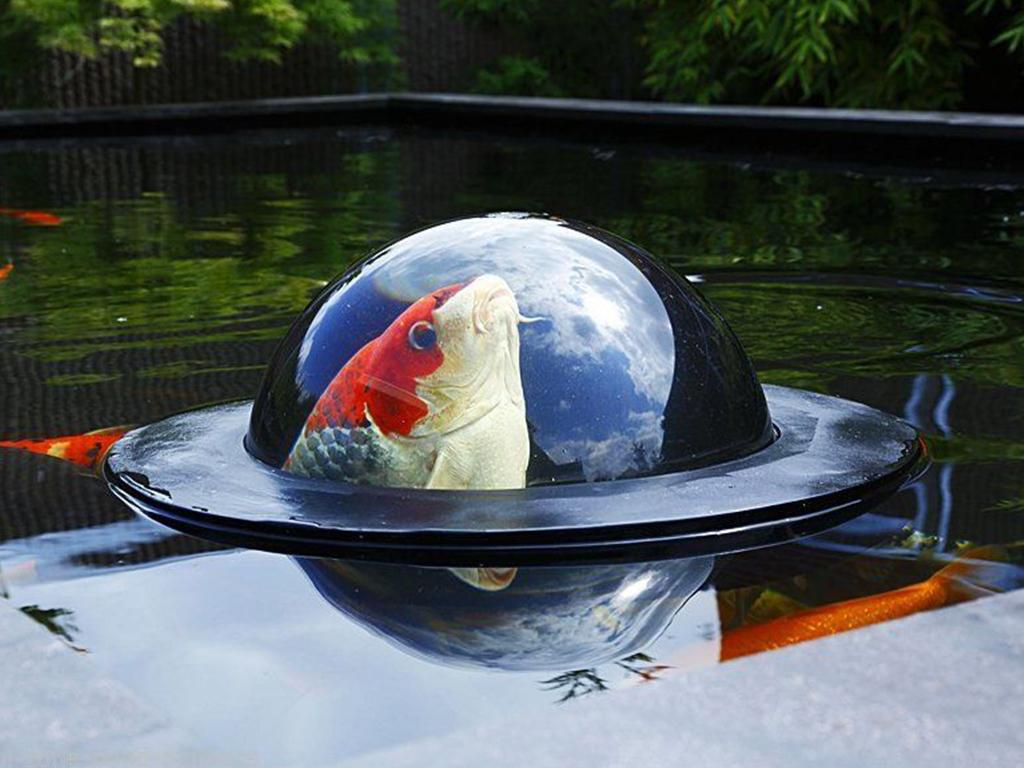 Not content with just viewing the world under water, your fish will love being able to rise above the water and see the world in a new way within this fab sphere.
£99.95, Ebay
---
Affinity Octagon Mocha Weave Pool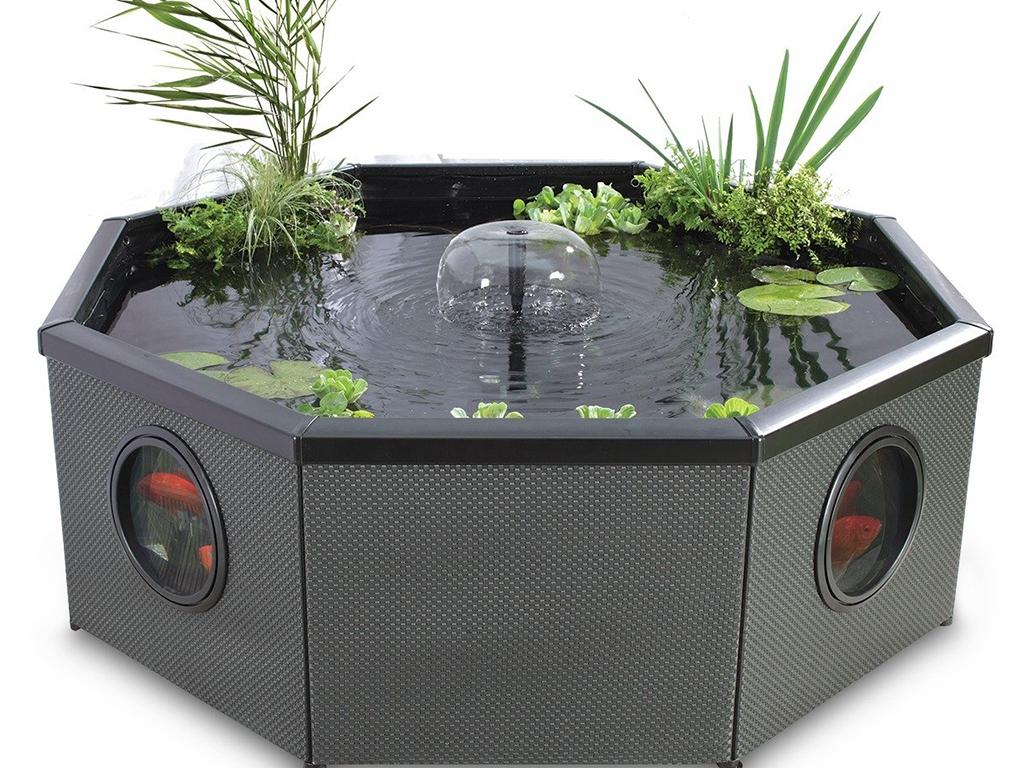 When the size of your garden prevents you from digging an actual pond, this pool – which features windows – is perfect for those who want to add a bit of outdoor aquatic life to their garden.
£360, Keen Gardener
---
Garden Pool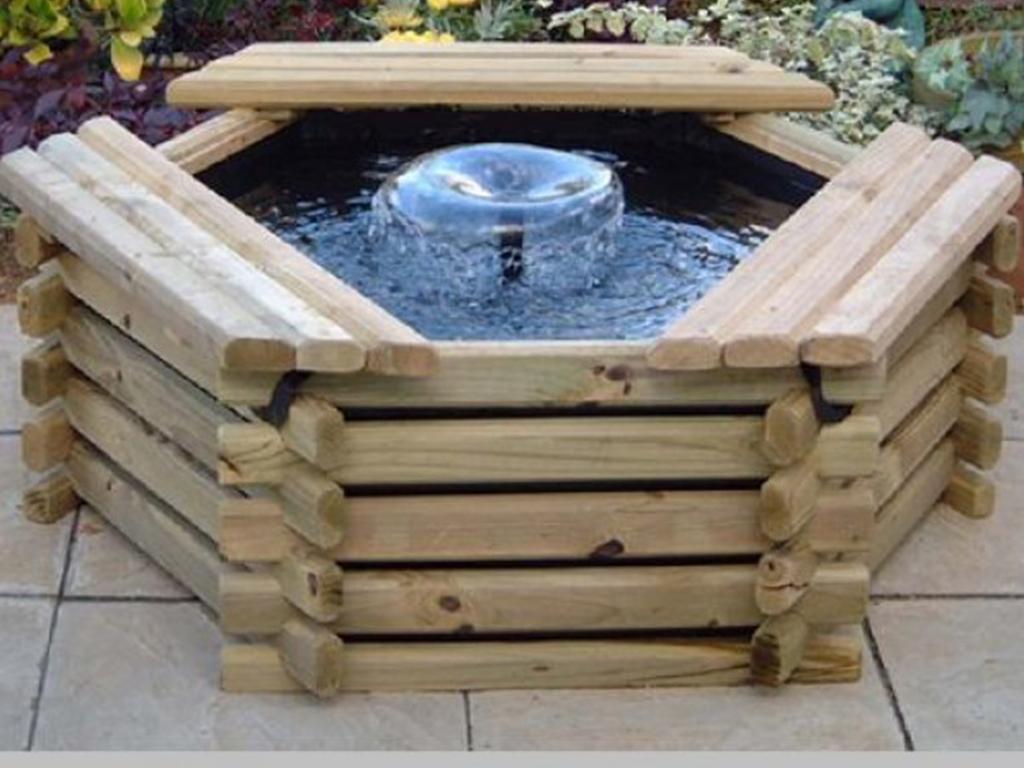 If you have the garden space to add a pond but are looking for something slightly different, this hexagonal pond could be the answer.
This pool offers a simpler assembly, no digging deep holes and fitting pond lining, and is a safer option than installing a regular pond – especially if you have young children or animals.
£139.95, Garden Oasis
---
Pond Vacuum Cleaner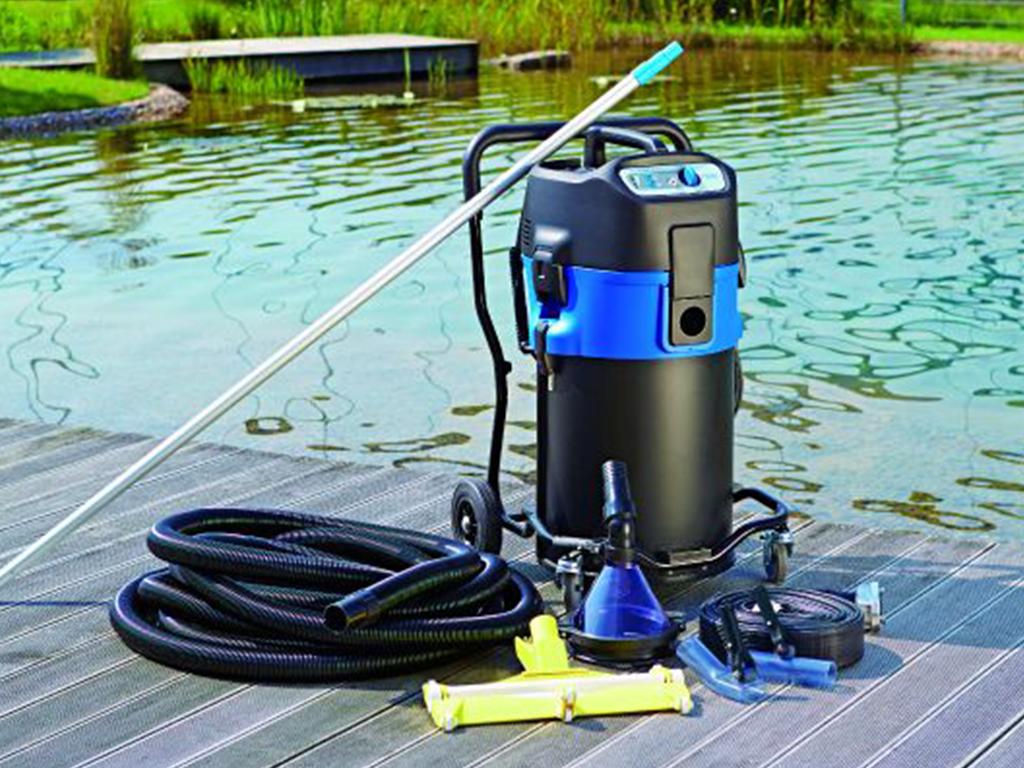 Ponds can be messy business, therefore require constant cleaning and maitanice.
This pond vaccum can clean pond sludge, algae, dead vegetation and any other debrie with ease.
£99.99, Pondkeeper
---
Automatic Pond Fish Feeder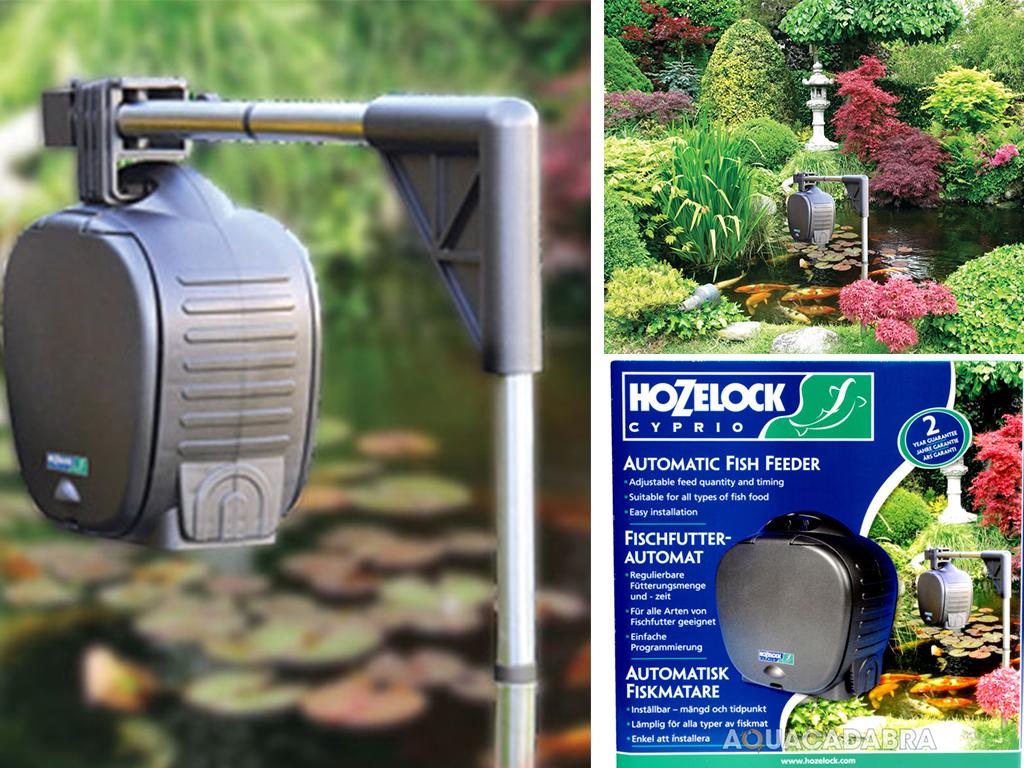 If you are regularly away from home or on holiday it is hard to find helpful friends or family members to come round and feed your fish while you are away.
This automatic feeder ensures your fish will be well fed while you are away.
£62.99, Swell UK
---
Drain and Pond Cleaning Gloves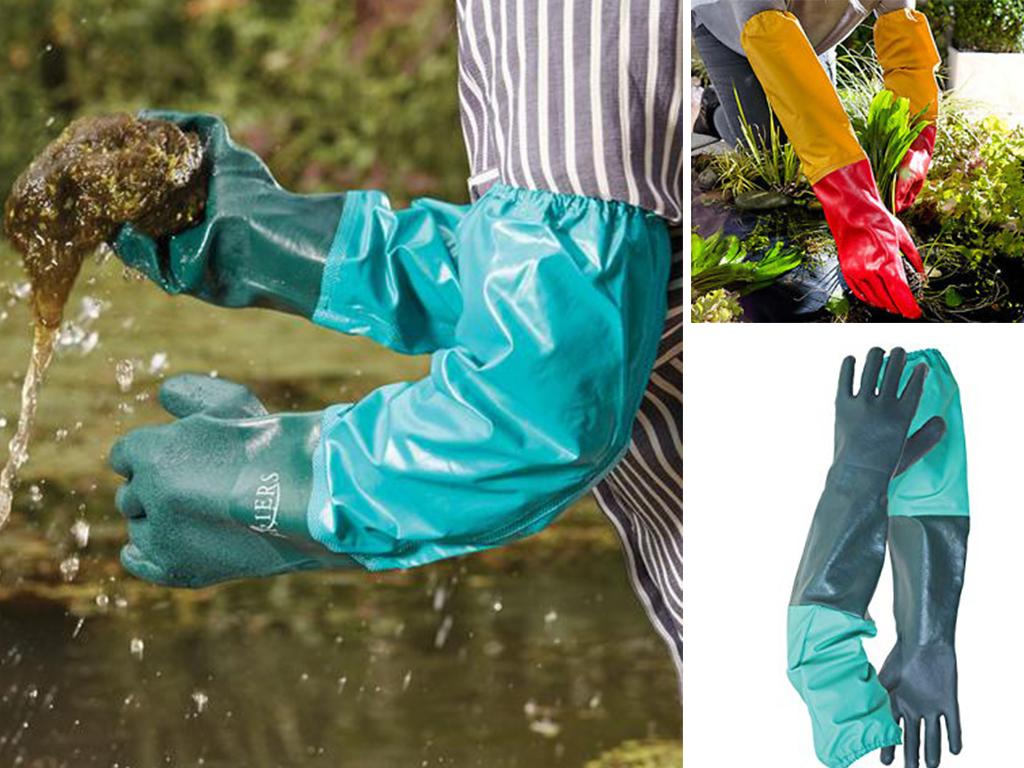 Ponds can often be very messy, these gloves will make sure your hands and clothes are well protected when you are cleaning out or maintaining your pond.
£10.89, Amazon
---
Pond Heron
Living in a pond can be hard for fish, espeically if there are preditors lurking about.
Make sure your pond is well protected by installing a Heron, which will deter any prey that might be thinking of attacking your fish.
£8.49, Aquatix-2u
Follow Inspiralist on Facebook and Pinterest for all your eco-friendly lifestyle and sustainable home decorating ideas.
Sign up to the weekly Inspiralist newsletter and get the top stories delivered straight to your inbox.
Sign Up