Does your heart skip a beat whenever you see a cute dog out in the park, or do you wish there was a friendly face and waggy tail waiting to greet you each morning?
Many of us long to own a pet dog, but it can be a lot of hard work.
Kathryn Eccles, from pet supplies and accessories retailer Millbry Hill, shares the important considerations that aspiring pet lovers need to think about before bringing home a furry friend.
---
Getting a dog is a huge commitment. While raising a canine companion can be a lot of fun, it's also a big responsibility: after all, you'll need to take care of your pet andmeet all your needs for their entire lives.
That means finding the time to give them plenty of exercise, covering the cost of food and vet bills, and providing everything else they need to need to stay happy and healthy.
If you're thinking about welcoming a furry friend into your home, you'll want to take time your time and think over every aspect of it carefully.
Here, I've shared the most important things that every dog lover should know before they commit.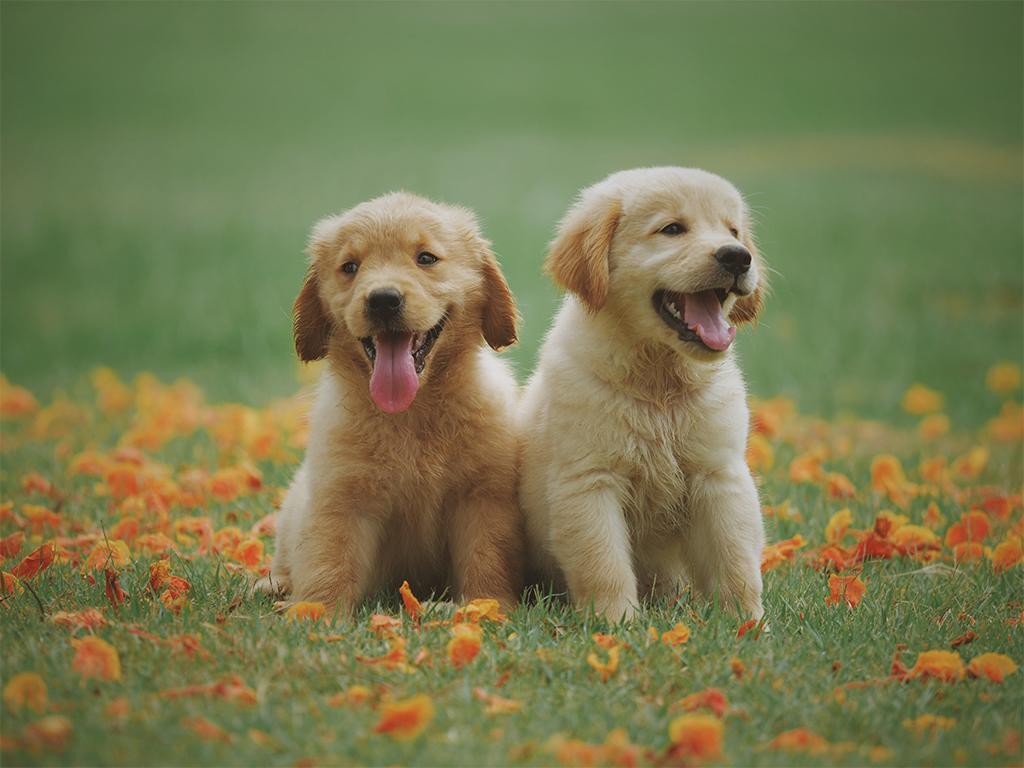 Know which breed is right for your lifestyle
There's more to choosing a dog than just picking the breed that you find the cutest. Different breeds all have their own unique characteristics and needs, so you'll need to research your favourites carefully to make sure you're able to give them a happy home for life.
Key things to consider are energy levels, food requirements, temperament, life expectancy, and size, as well as the sort of companion you're looking for.
The Kennel Club has an excellent breeds resource you can use to do your homework before deciding on your ideal pet.
Another consideration is the type of coat of your chosen breed. Certain varieties need much more grooming than others, which can be time-consuming, and, if you visit a professional groomer, quite pricey.
Long-haired dogs also shed more fur, which means they aren't such a great choice for house-proud dog-lovers, and you might need to spend quite a lot of time hoovering up pet hair.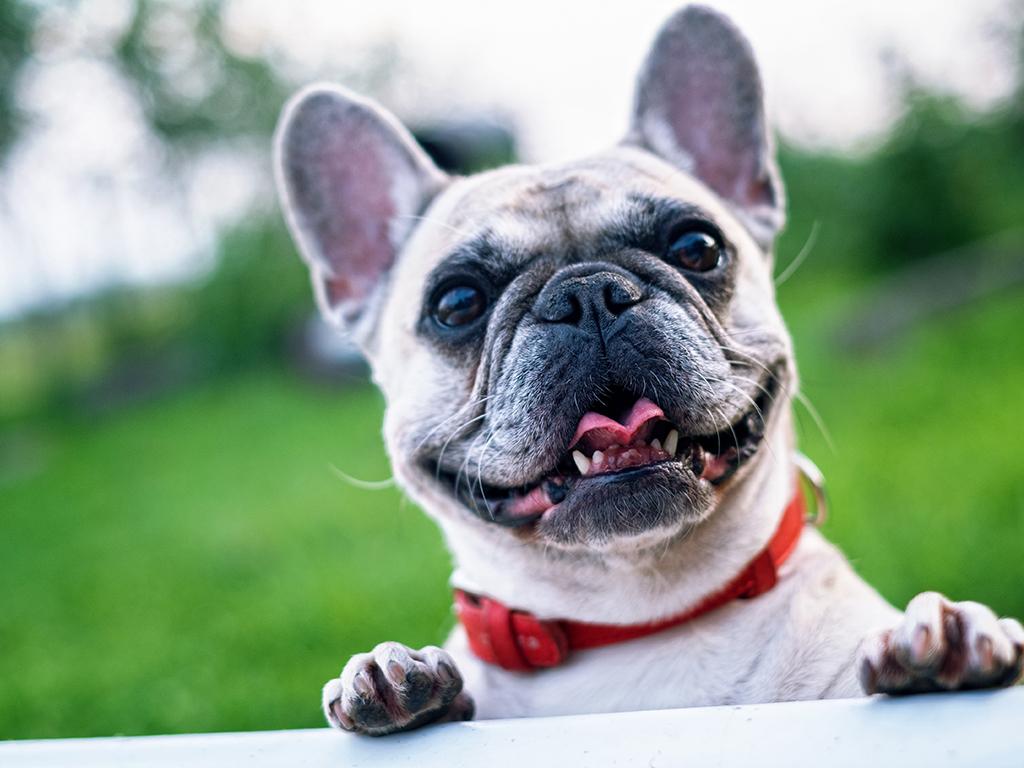 Be sure you can afford it
Many people underestimate the costs of dog ownership. To keep your pet happy and healthy, you'll need to be able to afford pet insurance, food, vet fees, toys and more.
Over the course of your pet's lifetime, you can expect to shell out anywhere between £6,500–£17,000 on your pet pooch, depending on the size and breed, according to the PDSA.
The initial cost of buying your dog can also be quite high, as you'll need to fork out for equipment and accessories, toys, vaccinations and neutering: the PDSA estimates that this will be around £370–£425.
And, if you've got your heart set on a popular pedigree or designer breed, the actual cost of can be quite pricey, too. So, before you decide to get a dog, you should think carefully about whether you can afford it.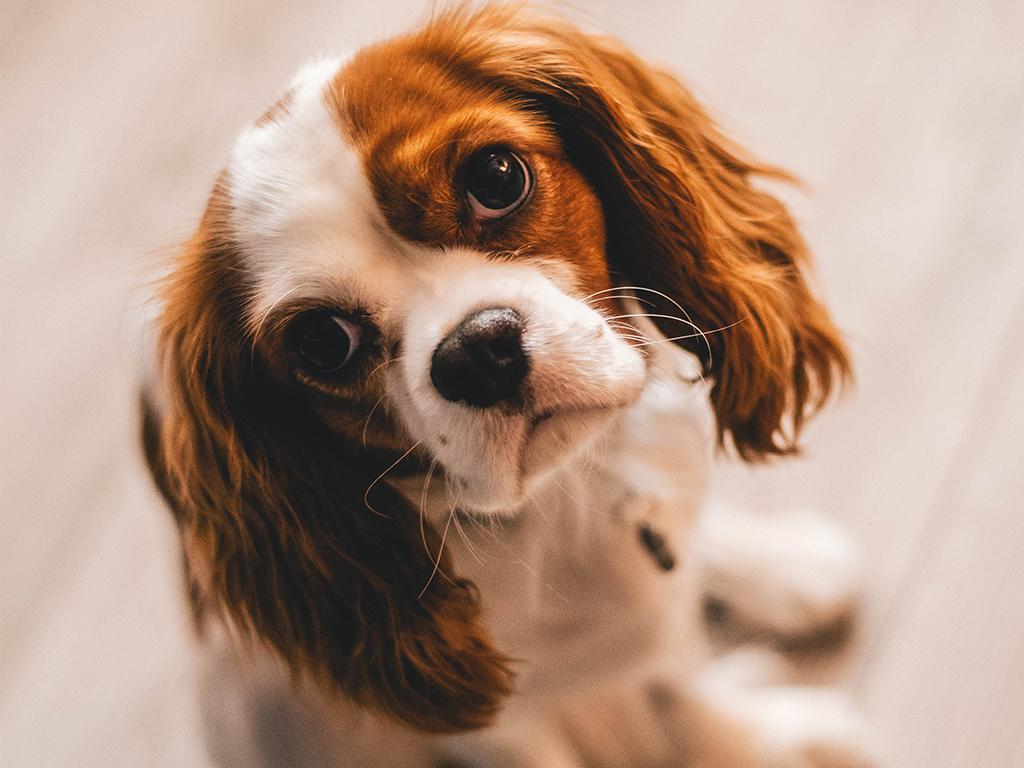 Find a good breeder
If you've got your heart set on buying a puppy, then it's absolutely essential to find a good breeder.
A reputable breeder will take good care of their dogs and will only consider selling their pups once they reach at least 8 or 9 weeks of age. A trustworthy breeder will also follow the Puppy Socialisation Plan, which helps to ensure that dogs get the best start in life and will go on to be a good family pet.
Unfortunately, puppy farms — where dogs are bred continually in poor conditions — are still all too common. Puppy farmers capitalise on the demand for popular or fashionable breeds and, sadly, the dogs they sell are often sickly and prone to health problems later in life.
Some puppy farmers are very clever about disguising their activities, so you need to vet your chosen breeder very carefully. You can learn how to spot a puppy farm in this guide from the PDSA.
Buying from a puppy farm will only fund the cruelty, and you and your family could be left heartbroken if your new pet gets sick later on. So, if you come across someone who seems like a puppy farmer, don't buy from them — report them to the police or the RSPCA right away.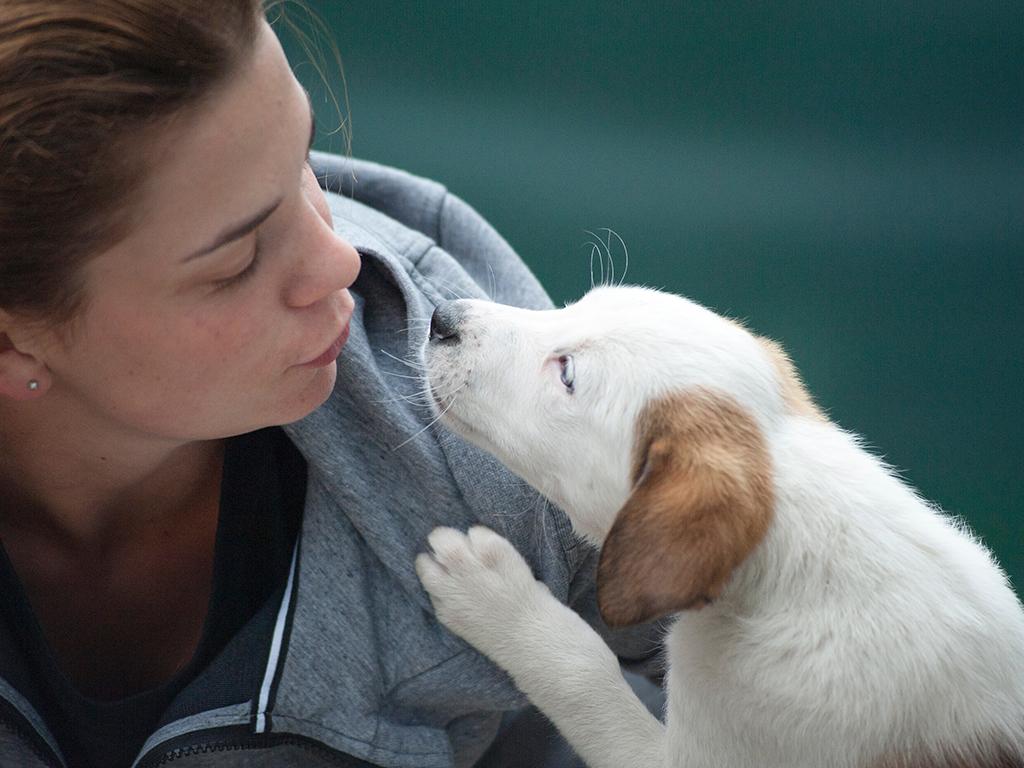 …or adopt from a shelter
Everyone loves a bouncy, adorable puppy, but they don't stay small and cute for very long, and there are thousands of pets waiting to be re-homed in shelters all over the UK. Not only will you be doing a good deed, but as the rehoming fee is generally a lot less than the price of a pedigree puppy, it can also be quite a bit cheaper.
Puppies take a lot of work, especially when it comes to housetraining, and they often much more energy to burn than an adult dog.
So, if you're not sure you're up to the challenge, it may be better to adopt an older, less energetic dog that has already been toilet trained. Plus, they'll be less likely to chew up your favourite pair of trainers than an over-excitable puppy.
When you bring home a new pet, it becomes your legal commitment to meet their welfare needs and make sure that they are properly cared for (gov.uk), so think very carefully about the considerations I've listed here before you welcome a dog into your family.
Follow Inspiralist on Facebook and Pinterest for all your eco-friendly lifestyle and sustainable home decorating ideas.
Sign up to the weekly Inspiralist newsletter and get the top stories delivered straight to your inbox.
Sign Up