If you've been feeling the cold recently spare a thought for your pet pals. If it's not snow and ice posing a problem, it's adjusting your pet's shelter to keep it properly insulated.
Fortunately, further help is on hand in the  form of heated pet beds.
Whether you've got a cat to keep cosy or a dog to keep toasty, these brilliant beds provide a handy, comfortable place that's perfect for winter.
It works by giving off a pleasant warm sensation , but don't worry about overheating. Many come with heat protection, as well as hand washable elements to keep the bed clean.
They also come with the further advantage of improving joint problems, perfect for older pets!
Since most come with a simple design that's close to your friend's usual bed, they can be popped in any corner of the room.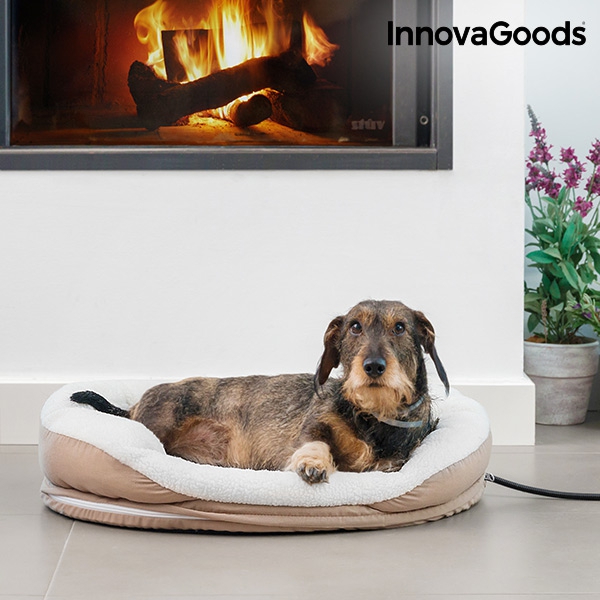 Dogs can enjoy this cosy creation from Innovagoods, while cats, small dogs and animals can snuggle up with this warming electric heated bed from Art of Paws.
Both are available for around the £37-39 mark so your pet needn't feel the cold again.
SEE: A Radiator Bed is the Ultimate Way to Keep Pets Cosy This Winter
Follow Inspiralist on Facebook and Pinterest for all your eco-friendly lifestyle and sustainable home decorating ideas.
Sign up to the weekly Inspiralist newsletter and get the top stories delivered straight to your inbox.
Sign Up