Sleeping arrangements for pets don't get much better than an actual hot dog dog bed.
This unique and brightly coloured addition to your home quite literally turns your friend into everybody's favourite sausage snack and it's available for both cats and dogs.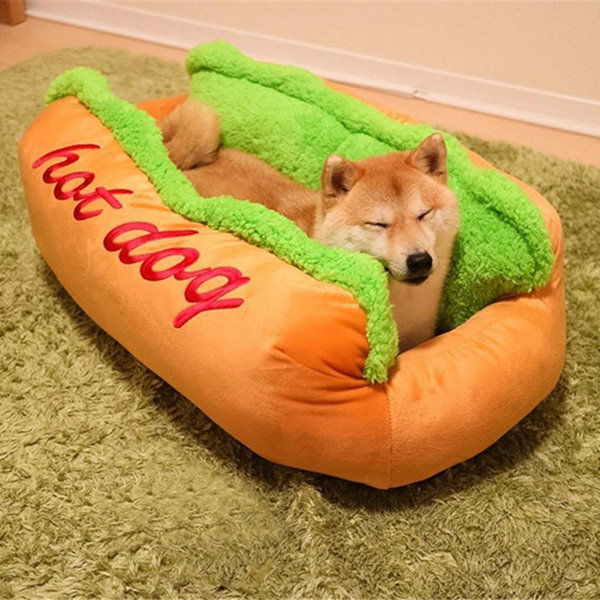 Of course, dog lovers will rejoice in knowing they can turn their pooch into their favourite food, but there's something humorous in seeing your cat joining in the fun.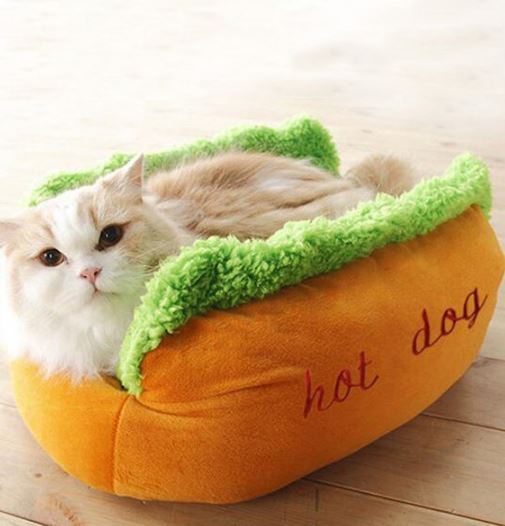 The bed comes in two different sizes – small and large – so it should be able to fit small and larger animals.
It's also super super comfortable for your pet to lounge in, lined with super soft cotton fill (that comes in a glorious green colour).
To get your hands on one, you can buy it for £22.50 for small or £28.62 for large over on the Newchic website.
Follow Inspiralist on Facebook and Pinterest for all your eco-friendly lifestyle and sustainable home decorating ideas.
Sign up to the weekly Inspiralist newsletter and get the top stories delivered straight to your inbox.
Sign Up