All too often it can be difficult to find that personal touch to add your home, but one company has devised a very special way to add interest to any wall.
Using our love for our pets as the springboard behind the idea, the new startup, called My Pet Poster based in Sweden, is creating personalised artworks of our beloved friends – with a difference.
It's no secret that our pets are just as likely to feature on social media as us, only now you can visualise it in your home.
See: How to Turn Your Dog into an Instagram Star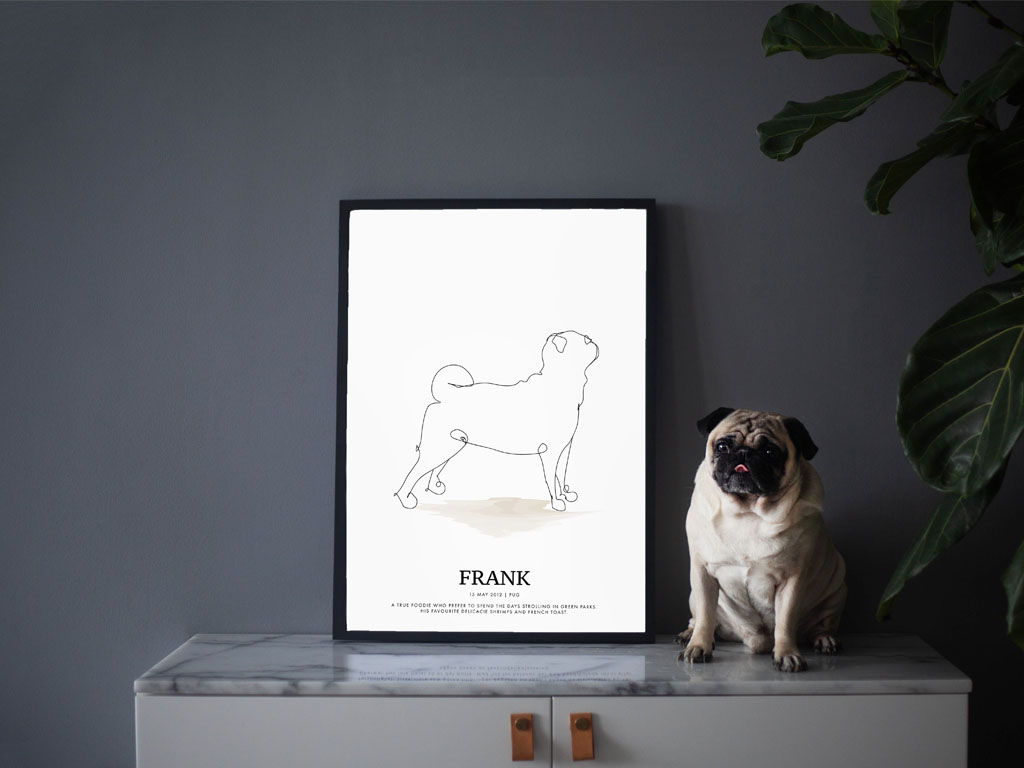 See: Your Pet Can Now Be Depicted On The Iron Throne With These Custom Pet Portraits
The personalised poster design is actually based on insights from social media, featuring a stunning minimalist style illustration created by hand.
It's then personalised further to include the pet's name, date of birth, breed and personality.
With help from social media, polls and Facebook groups, the illustrations are created with input from pet owners who possess great knowledge of each individual animal and breed.
See: You Can Now Buy a Bunk Bed For You and Your Dog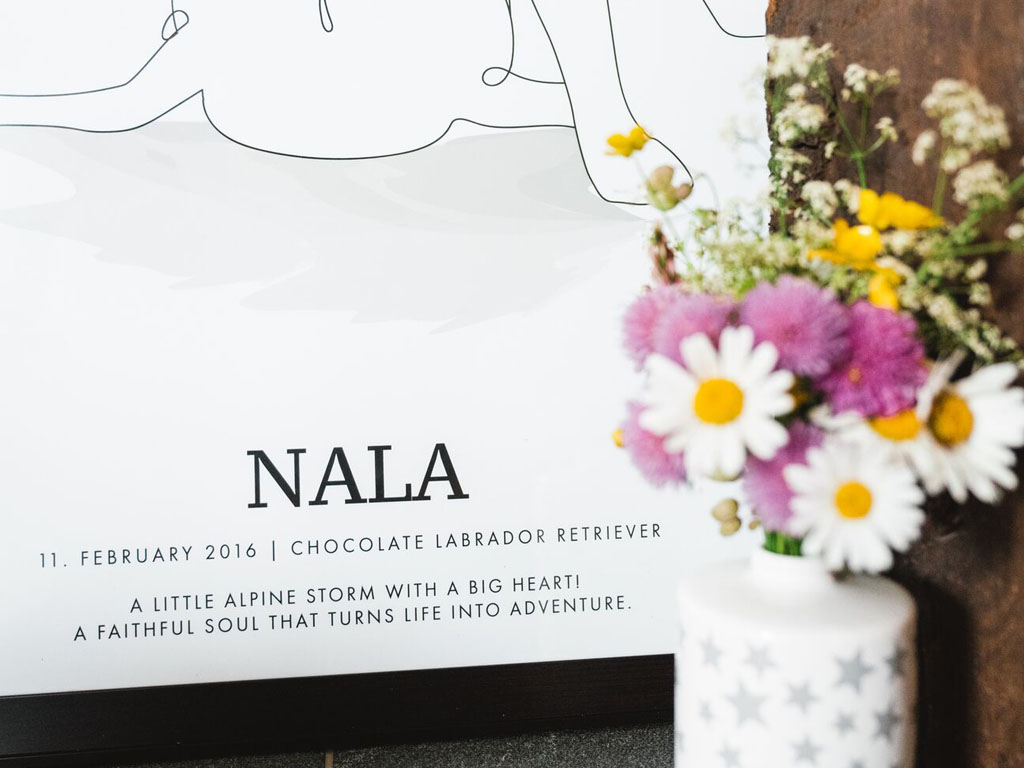 See: Your Next Home Could Be One Part Minimalist Haven Second Part Ultimate Pet Playground
My Pet Poster was founded and created by couple Josefine Wikström Nilsson and William von Heidenstam in 2019.
The company creates the posters to have a Scandinavian and minimalist feel.
Each art piece is unique, illustrated by hand and printed in Stockholm, Sweden, however if you love what you see good news is the store has worldwide distribution.
To find out more information or to order a poster for yourself visit the My Pet Poster website.
Follow Inspiralist on Facebook and Pinterest for all your eco-friendly lifestyle and sustainable home decorating ideas.
Sign up to the weekly Inspiralist newsletter and get the top stories delivered straight to your inbox.
Sign Up