Cat owners of any age, it's easy to hear the label 'crazy cat lady or guy' thrown about negatively when really you know the score.
News flash: Owning a cat (or cats!) is definitely one of most rewarding things you can do – only now research can back you up.
See: Crazy Cat Lovers Can Now Show Their Love With This Bonkers Bedding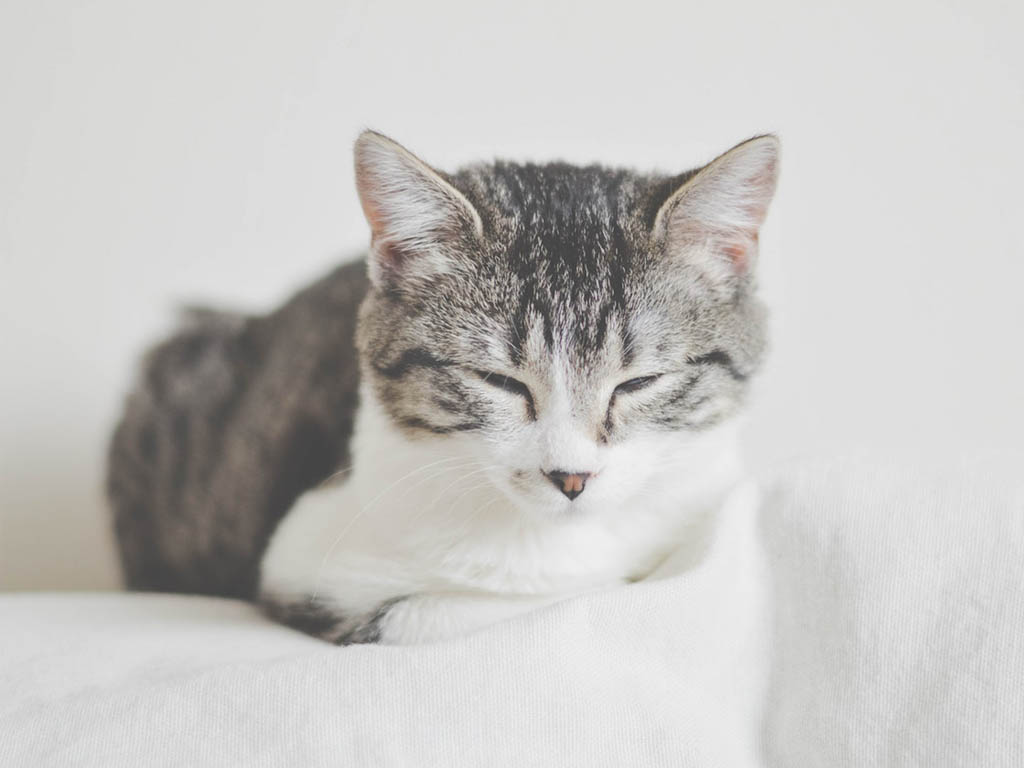 See: Glamping for Cats Exists if Your Feline is all About the Luxury
Owning cats, they confirm, can actually make you healthier and not at all emotionally crazy and/or depressed like the lazy stereotype suggests.
In fact, according to a new study from the Journal of Vascular and Interventional Neurology, just the mere presence of cats has been associated with the reduction of stress and blood pressure.
See: 6 Reasons Why You Need an Office Pet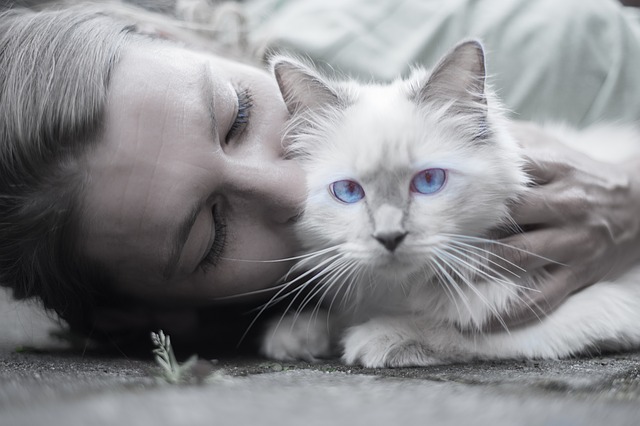 See: This Cactus Cat Tree Scratching Post Is Everything Your Feline Needs in Life
In other words, owning a kitten (or two!) isn't only emotionally rewarding but may in fact reduce the risk of cardiovascular diseases.
In its conclusion, the study writes of "a decreased risk for death due to MI and all cardiovascular diseases (including stroke) … observed among persons with cats."
It continues with the suggestion that owning cats "as domestic pets may represent a novel strategy for reducing the risk of cardiovascular diseases in high-risk individuals."
So next time if someone chooses to use the phrase 'crazy cat person' in a negative light, just know you're actually the healthiest, most happiest person out there!
Follow Inspiralist on Facebook and Pinterest for all your eco-friendly lifestyle and sustainable home decorating ideas.
Sign up to the weekly Inspiralist newsletter and get the top stories delivered straight to your inbox.
Sign Up