We all try to stand out from the crowd, making sure we are being noticed and admired. Why don't we do the same with our pets?
Well, now you can courtesy of Hoobynoo.
The besboke pet accessory designers have created a range of stylish make-your-own pet tags that showcase your favourtie companions unique and indiviualistic personalities, and they can even include a cute artistic impressions of them.
Pet tags have traditionally followed the usual mould of being understated, plain and non-discript. They carry details of the owner and the name of the animal. There is little design, personality or individuality attached to pet tags.
You have the fab pet furniture, walking kit, leads, huts and beds, why not give you pet something that'll help them stand out, and they can wear all the time.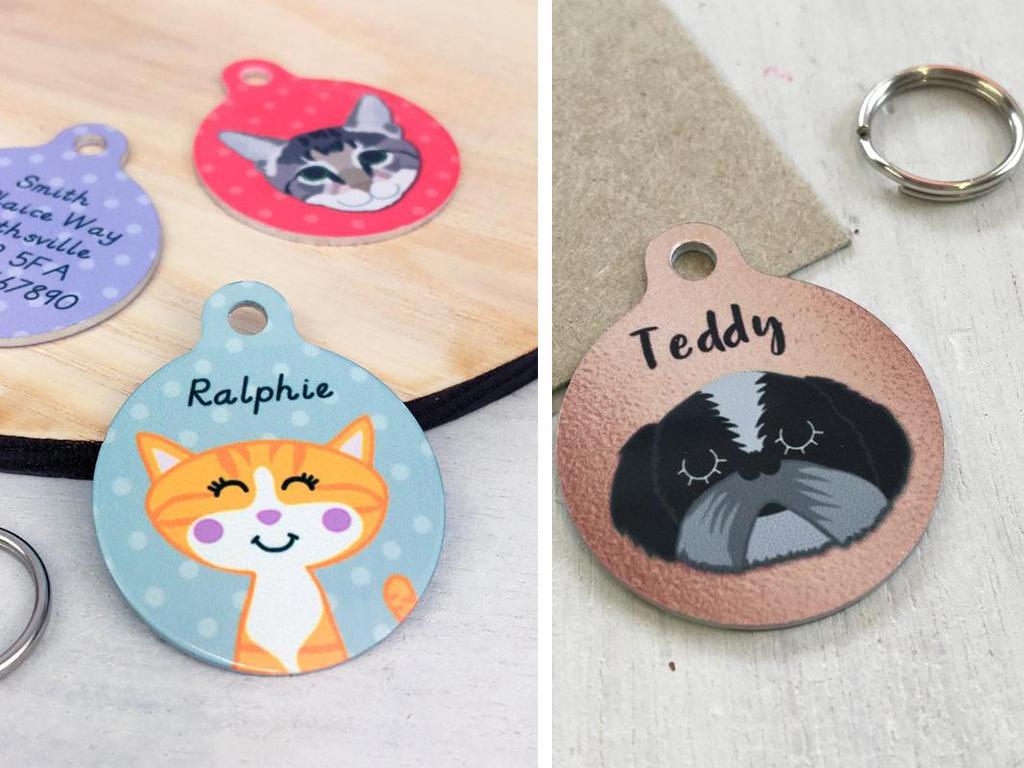 How it Works
Simply visit Hoobynoo and select the pet tag you want to create.
Once there you can choose the size, colour, type of pet it is for, illustration design and the text fonts for the front and back.
Owners can even attach images of their pets, which are then printed onto the tags to give them an even more personalised look.
On the referse, there is no character restrictions, giving owners freedom to add their phone number, address or any other personalisation details.
Tags range in price from £10 and can go all the way up to £35, and are all available online at Hoobyhoo.
Follow Inspiralist on Facebook and Pinterest for all your eco-friendly lifestyle and sustainable home decorating ideas.
Sign up to the weekly Inspiralist newsletter and get the top stories delivered straight to your inbox.
Sign Up