It is not just our spending and style habits that change with the turn of a new year, pets also have a range of likes and dislikes that come and go.
Pets bring an enormous amount of joy into our lives so it is only natural that we treat them just like ourselves when it comes to figuring out what our furry friends might want in 2019.
Pet trends are less about predicting if our companions might want to embrace the hipster life or become a minimalist in the new year, rather helpful way owners can become better parents in 2019, and discover new innovative ways to better take care of their pets.
Smart technology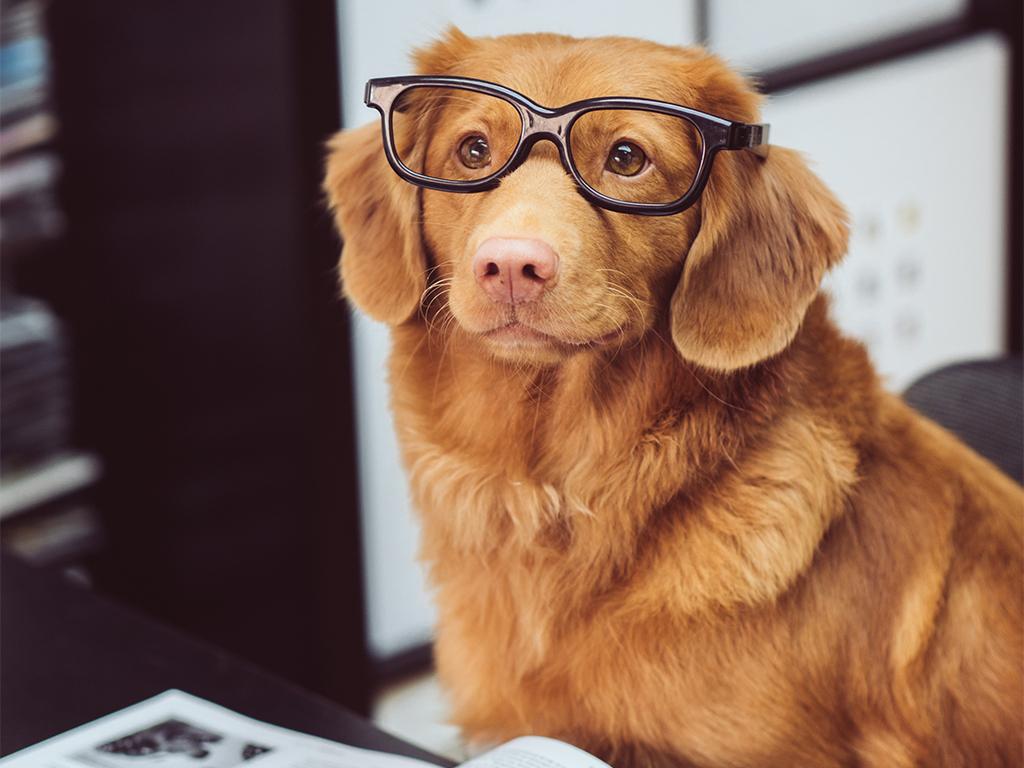 More informed than ever before, pet parents are increasingly intrigued by pet tech and how it can give them a better understanding on their pet's health, wellness and happiness.
Pet health apps focusing on nutrition, fitness trackers and even a tracking devices to help make sure when their pets run off you can find them as easily as you do a resturant on your phone.
These pet tech applications and tools will be everywhere in 2019.
VitrusViet for Android and iOS for nutrition.
Pet fitness tracker PitPat.
Pet tracker Tractive GPS.
---
Alternative health therapies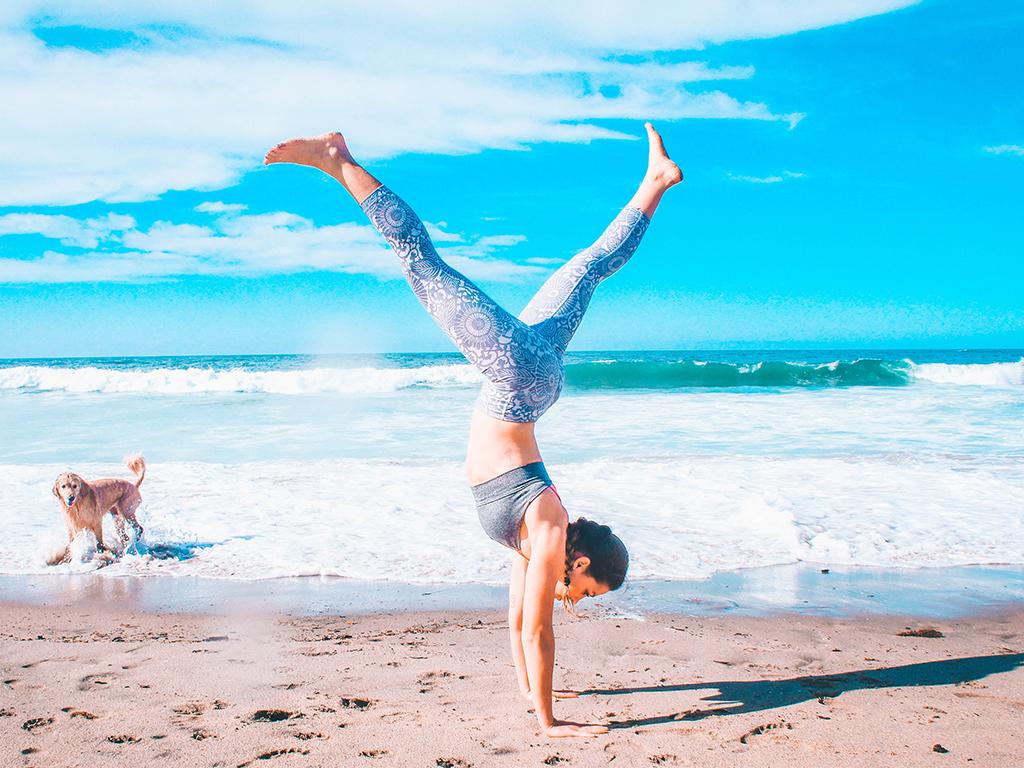 Owners who have used alternative therapies on themselves will find themselves doing the same with their pets in 2019.
Therapies that focus on helping your pets joints, muscles and wellbeing are becoming more popular. The expectation is an increase in more of these treatments and owners becoming focused on pet wellbeing in the new year.
---
Eating like their owners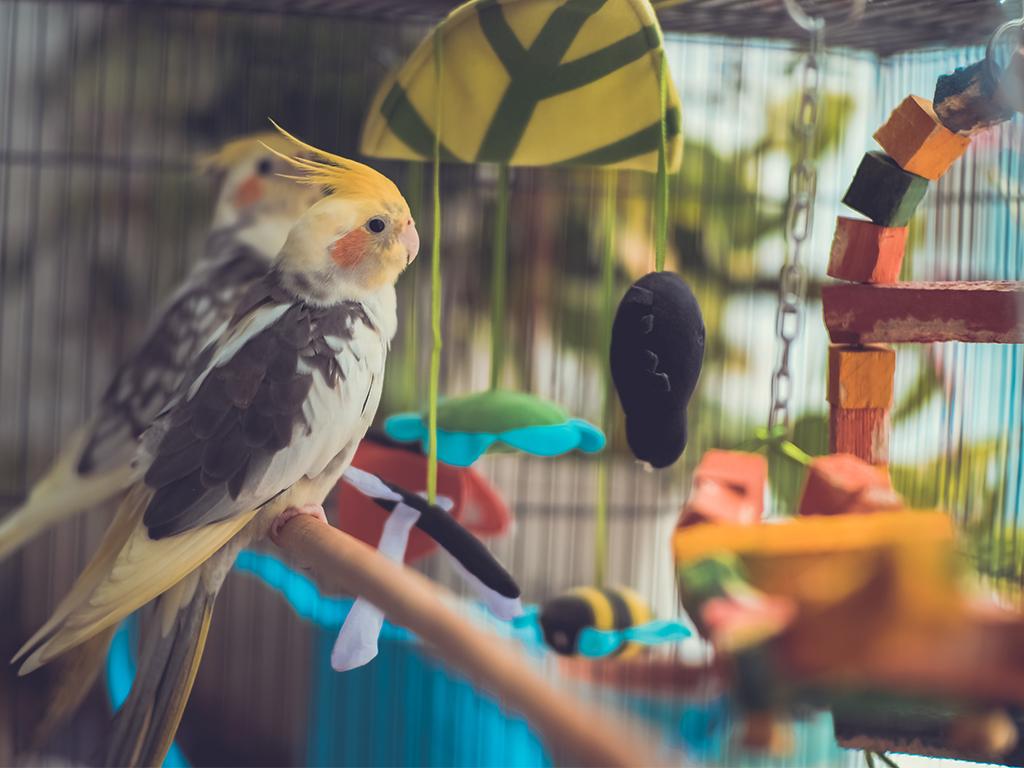 As owners become aware of their own eating habits and overall health, this trend is expected to continue onto pets as well.
New pet diets, meal plans, organic treats and more health conscious dining options will become more popular than the ubiquitous pet food alternatives.
---
For even more ideas and inspiration for your home, pets, garden and family life like us on Pinterest and Facebook
---
Sign up to the weekly Inspiralist newsletter and get the top stories delivered straight to your inbox.
Sign Up