Although the furniture might be out of bounds to some pets, sometimes we just can't deny them the comfort of getting cosy in their own home.
Sofa and carpet specialist, ScS, recently ran a competition to search for the nation's sofa loving pets with 12 of the best entries out of 824 showcased across the wonderful web.
Alfie, the nine-month-old Jack Russell was crowned the winner after his human snapped a picture of him enjoying a well-earned rest on the living room couch.
However, there was also a number of well-deserved runner-ups from a human hugging pooch to a beer loving cat…
Alfie the Jack-Russell Terrier from Edinburgh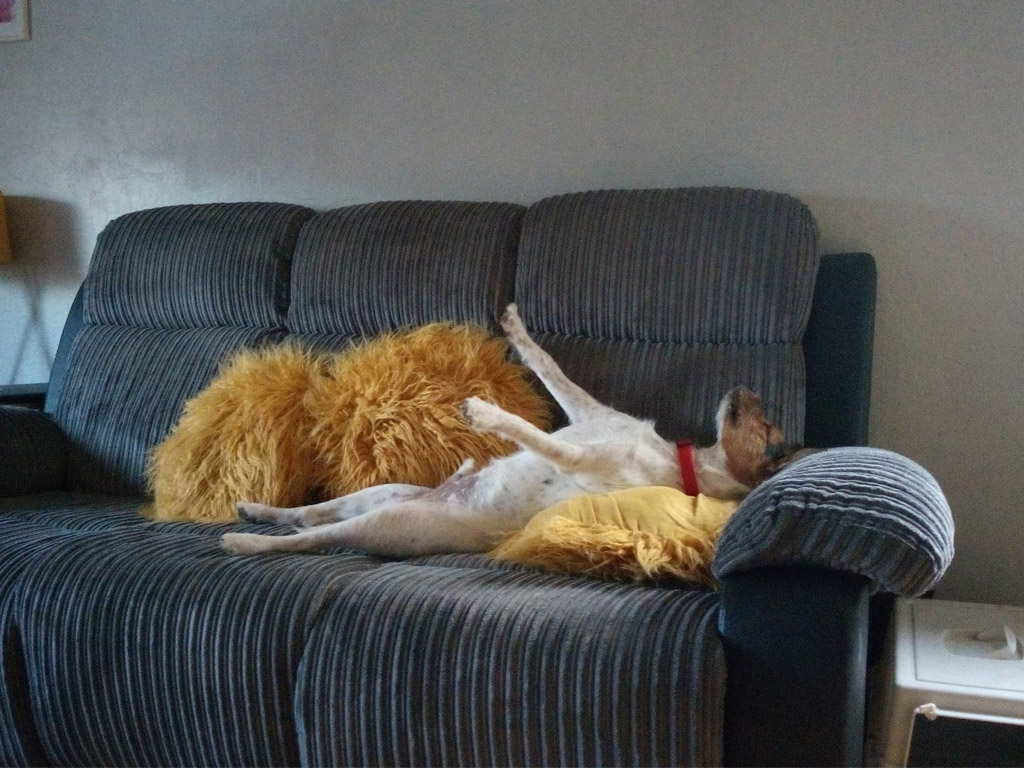 ---
See: The Pet Pita Is Here to Help You Carry Your Furry Friends Safely and Comfortably
---
Maverick, the fluffy mixed-breed cat, snoozing on the couch after some light reading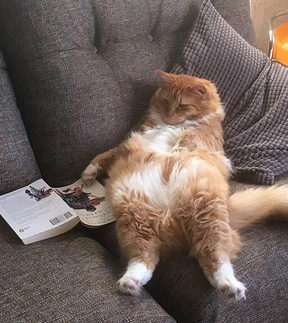 ---
Maisey the unicorn-dog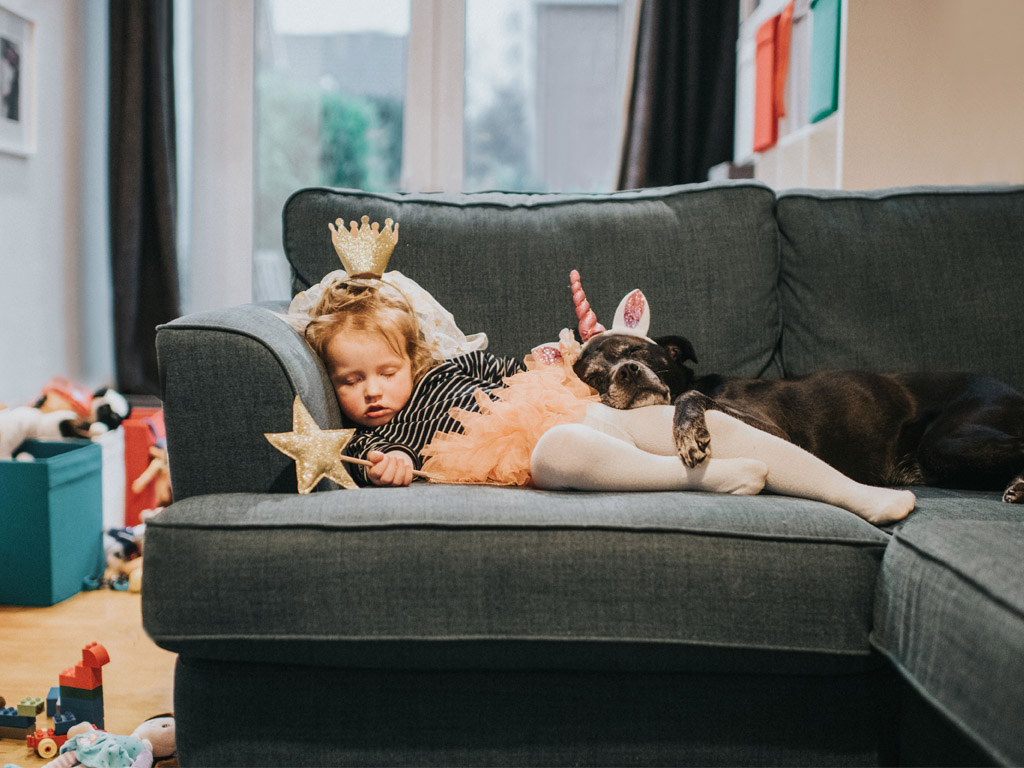 ---
Meet Flash, a walkies loving two-year-old Labrador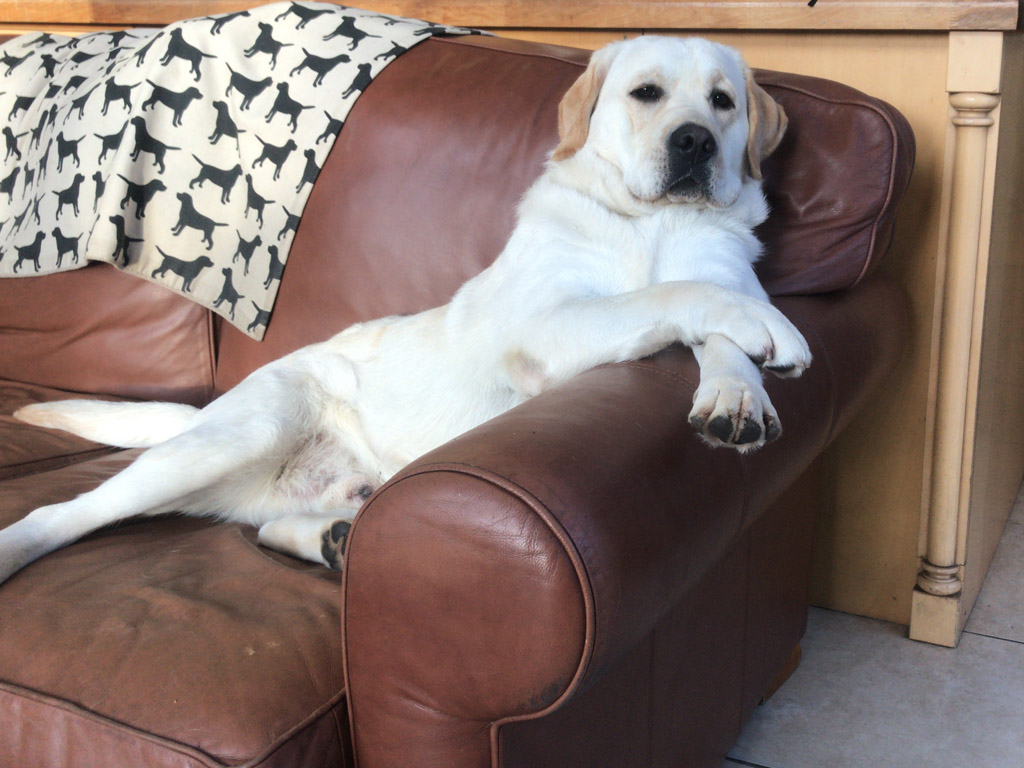 ---
See: Your Pets Could Soon Be Enjoying a Stylish Crash Pad
---
Gini, the ginger Cocker Spaniel loves cuddles with her family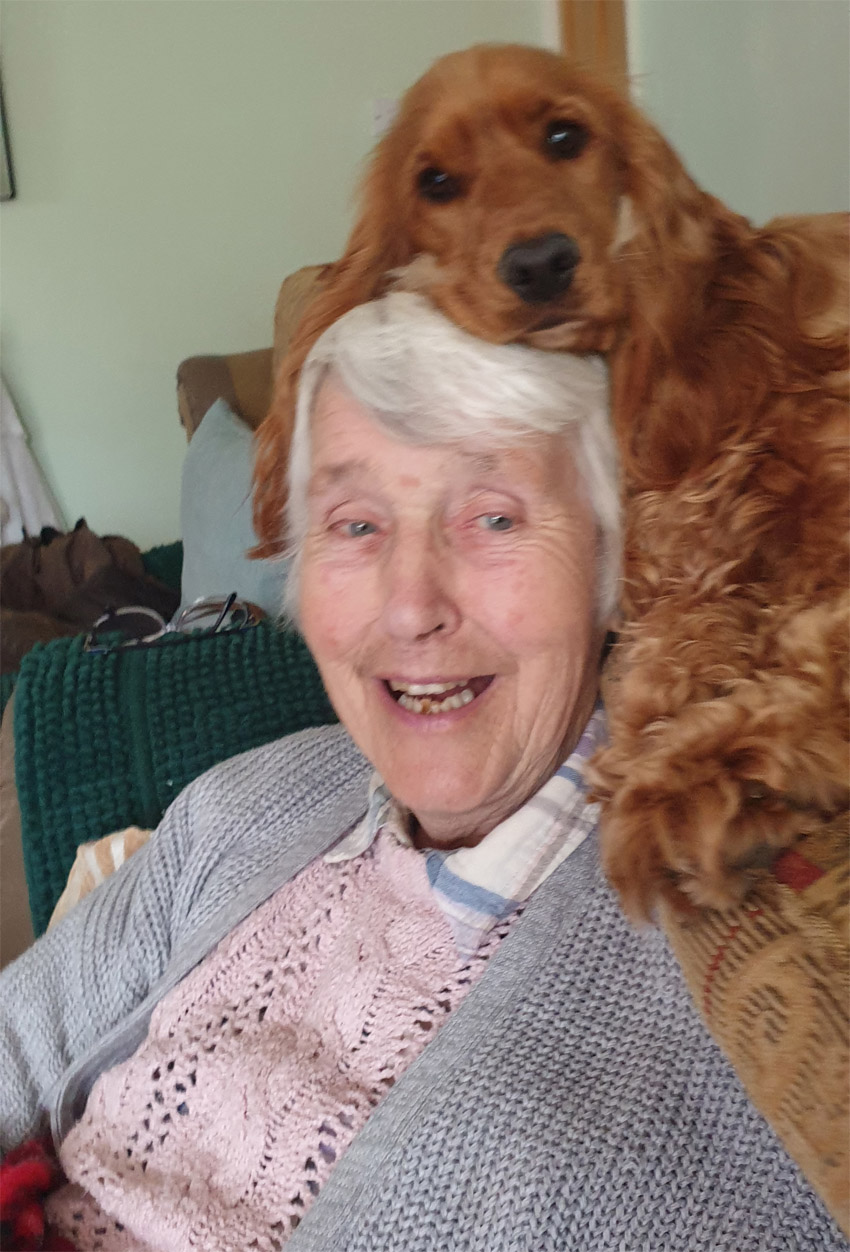 ---
Rescued Marley, the Great Dane, and Dash, the Shibu, are inseparable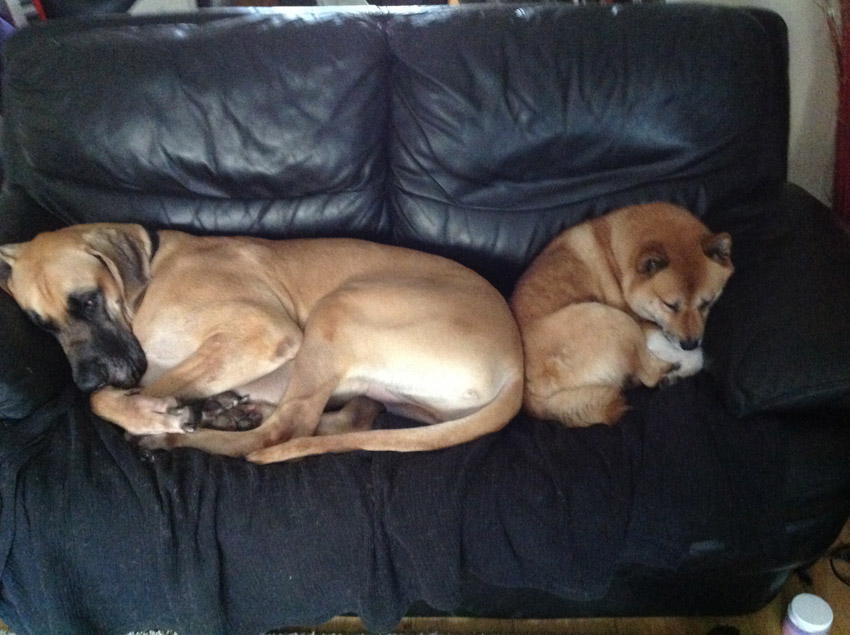 ---
Ruler of the roost, Floyd, is a rescue cat who sometimes lets his owners sit down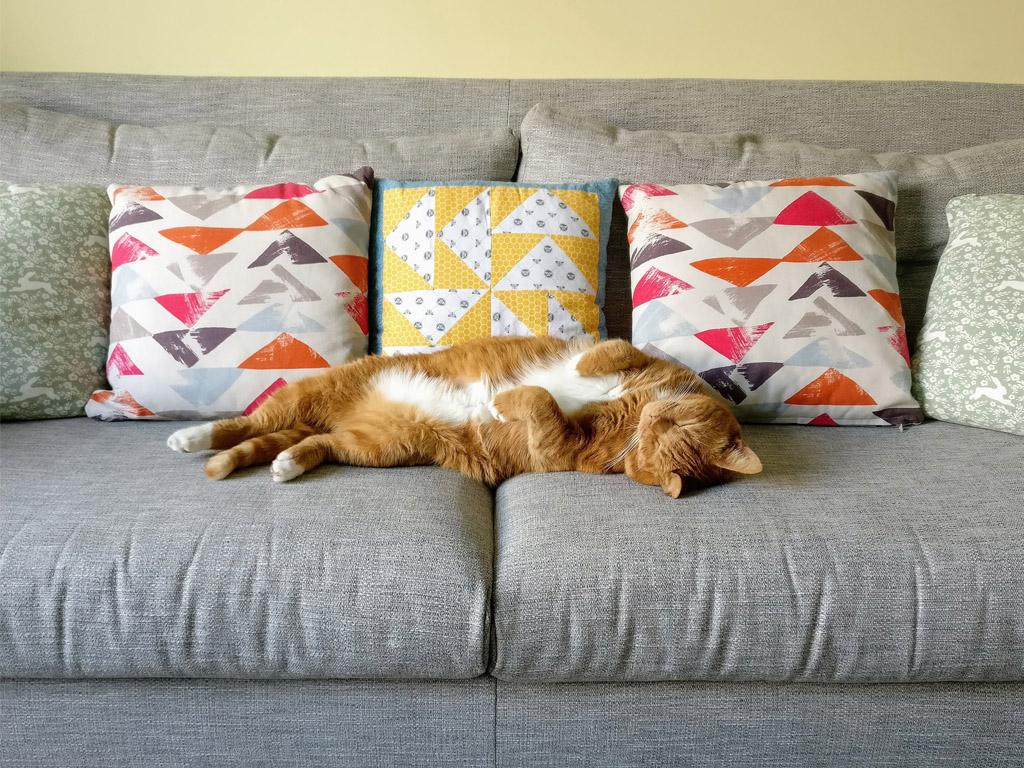 ---
Baxter, the three-year-old Labrador looks very happy to be catching up with his owners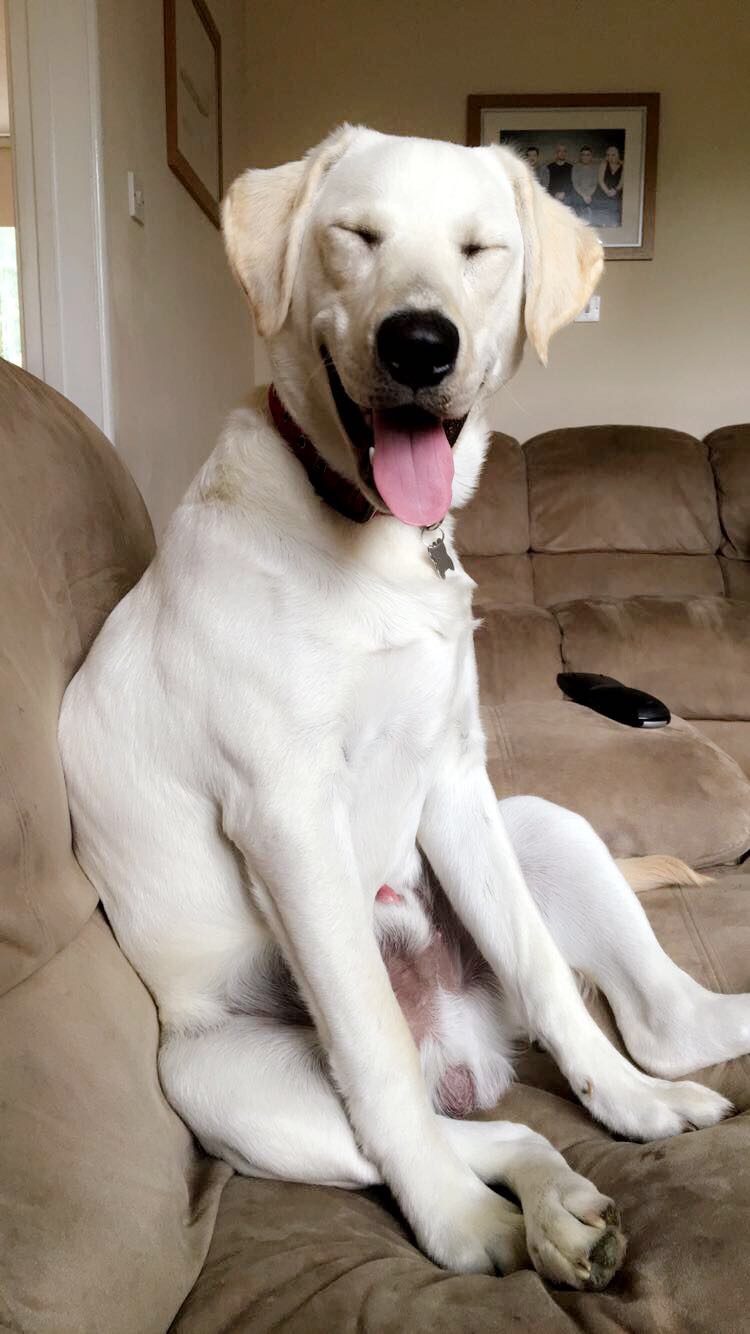 ---
See: Luxury Dog Bed Toppers Are the Ultimate Way to Protect Your Couch
---
Miniature Schnauzer, Sadie, has her own side of the sofa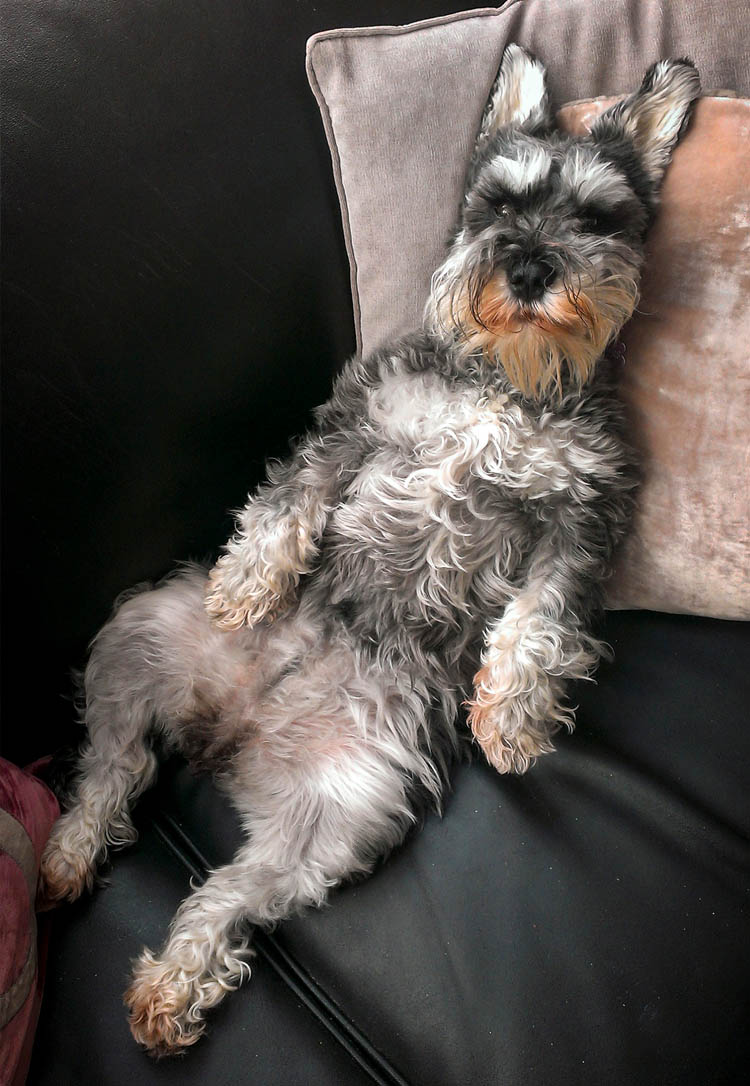 ---
Golden Retriever, Sully, likes to be tucked up by his owner for afternoon naps…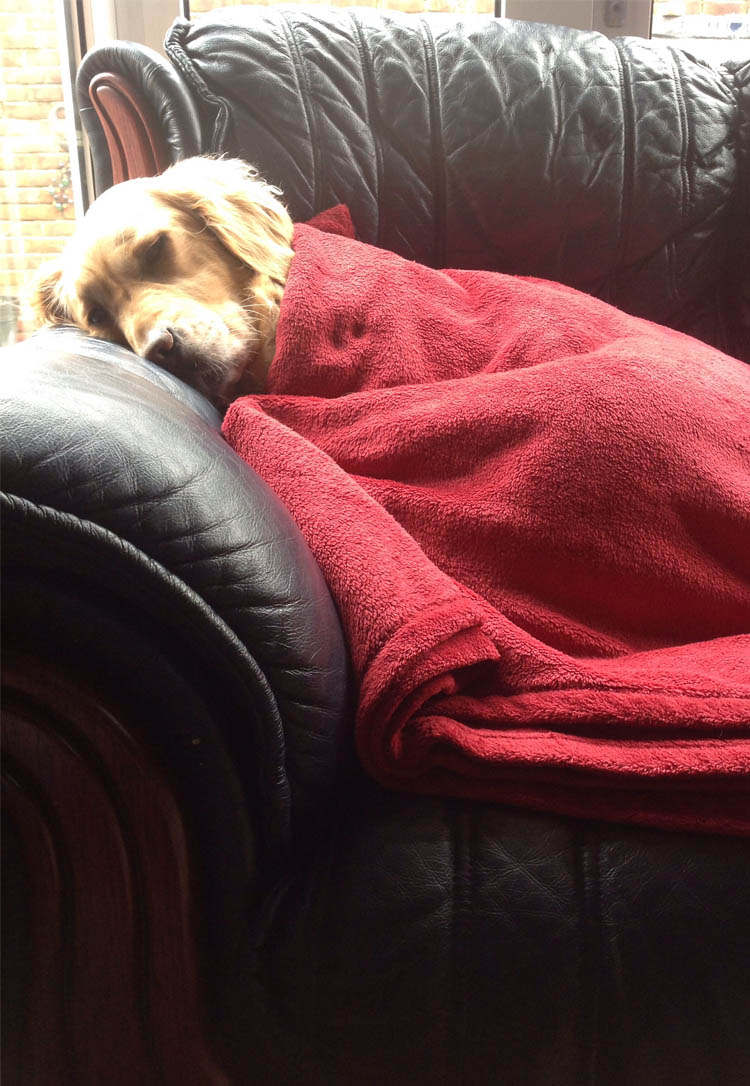 ---
Tilley, the Persian cat, knows how to chill-out at the end of a busy day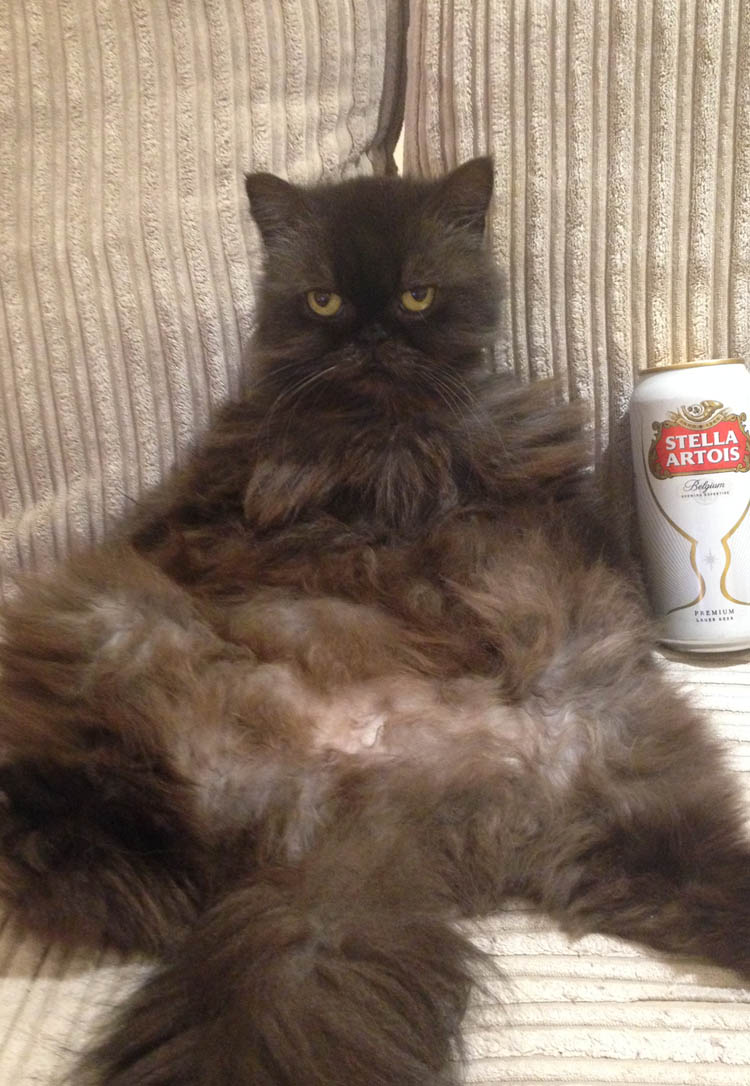 ---
Dog with a job, this therapy Springer Spaniel loves having five minutes to himself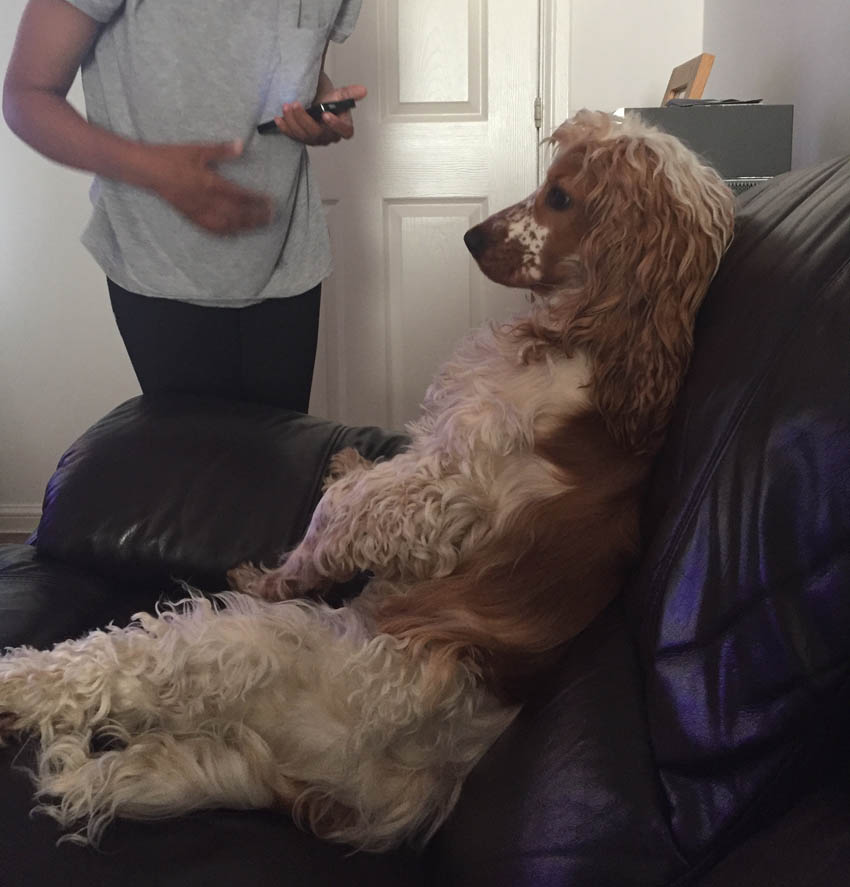 Is your pet also a sofa star? Show us your pics over on our FACEBOOK PAGE.
Follow Inspiralist on Facebook and Pinterest for all your eco-friendly lifestyle and sustainable home decorating ideas.
Sign up to the weekly Inspiralist newsletter and get the top stories delivered straight to your inbox.
Sign Up