It's no secret that pooch-friendly pubs are on the rise, with more and more of us choosing to take our dog with us wherever we go. Only now, you can also treat them to a selection of pub grub.
No longer is turning up to the pub with your pooch simply a case of just receiving a water bowl; this latest range of  'Pub Grub for Dogs' has been specifically created for the pub and licensed trade.
In selected pet-friendly pubs and bars who stock the product, you can expect chicken and salmon dog snacks that are created with canines in mind.
See: You Can Now Make Your Own Pet Treats For Less Than £10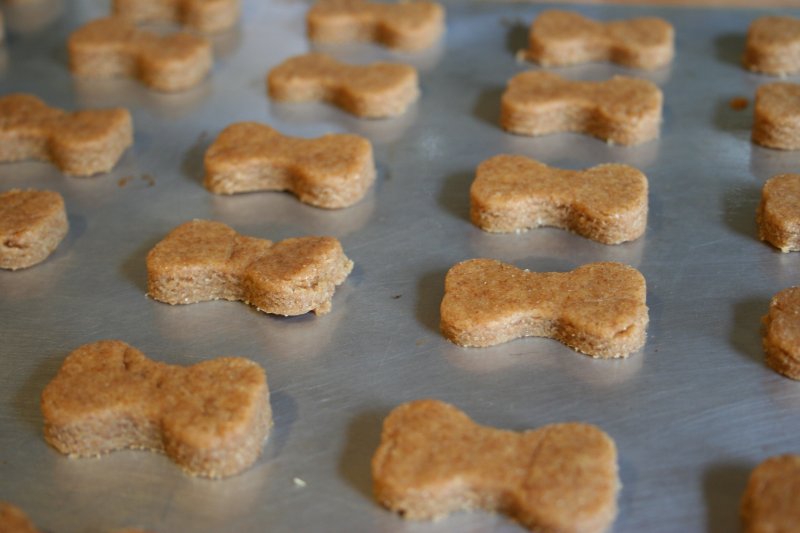 See: A Dog-Friendly Cinema Exists if You Fancy Cosying Up at the Movies Together
Expect treats shaped like bones and paws, infused with salmon oil to tempt all noses.
Best of all, however, is that the snack packs themselves resemble the type of thing a human would receive.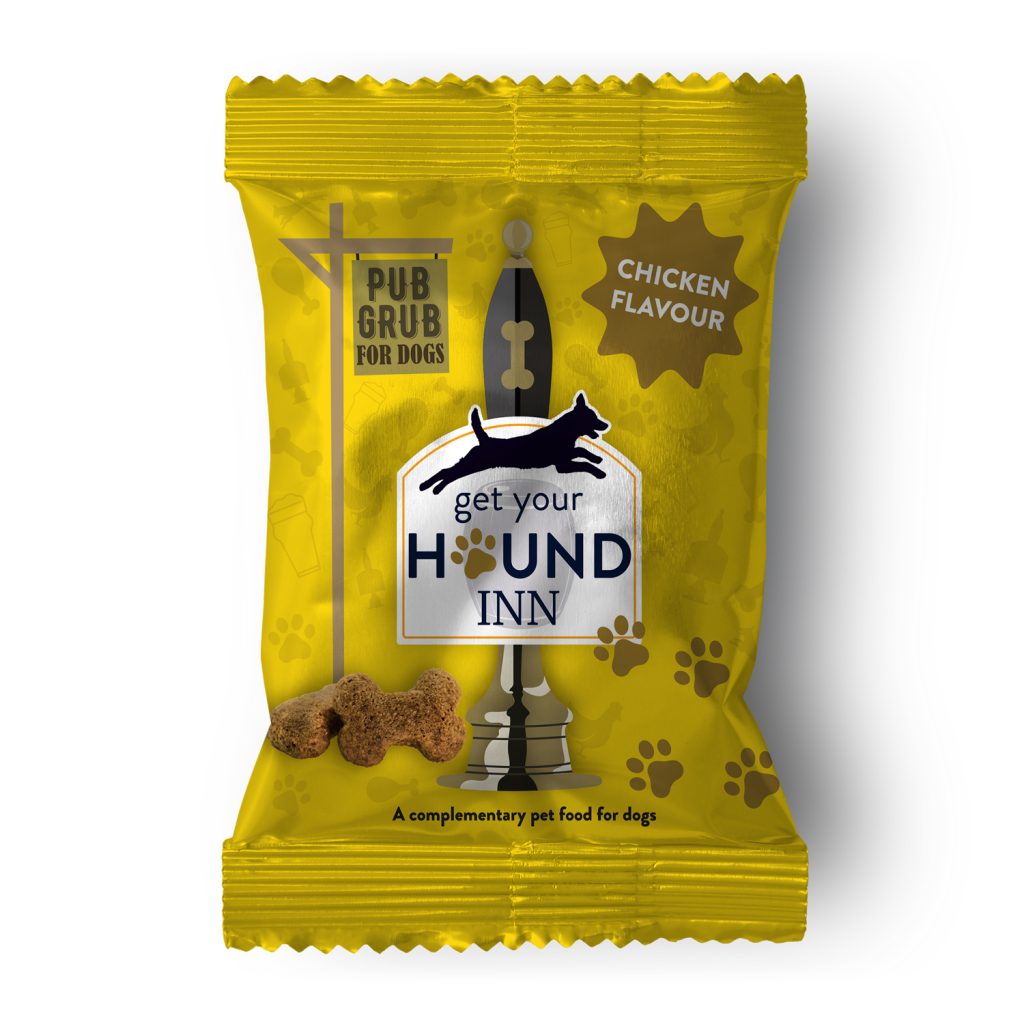 See: Dogs and Their Owners Can Enjoy A Delicious Brunch Together at This Fab Café 
Not only are the snacks similarly packaged like typical bar snacks, such as peanuts or crisps, they're also displayed on pub cards that are displayed behind the bar.
Of course, the key difference is these are 100% developed for your pet so there won't be any stomach upsets for your pooch.
So now when you sit down with a cheeky pint, you know your fur babies will be taken care of, avoiding any accidental intake of dangerous salt laden human snacks and enjoying their very own custom-made one instead!
To find out where you can pick up this selection of pub snacks for dogs visit the official Get Your Hound Inn website.
Follow Inspiralist on Facebook and Pinterest for all your eco-friendly lifestyle and sustainable home decorating ideas.
Sign up to the weekly Inspiralist newsletter and get the top stories delivered straight to your inbox.
Sign Up