With spring in the air, you can pack away your wintry rabbit hats; bunny flower crowns are here and they're the cutest way to get the perfect Instagram snap.
A handmade item available via Etsy, this pet accessory consists of custom flowers that make a little crown for your small animal pets.
Not too dissimilar to the Instagram flower crown trend for humans, this crown can be worn short term to create an adorable boho look.
The crown itself is made from fake flowers so your pet won't be nibbling on it as a snack but always make sure you supervise your bunny and check for signs of happiness throughout wear.
Also note it might not sit on for too long depending on the personality of your rabbit so be sure to be kind and patient!
Each crown is completely unique. You choose one or two designs depending on seller and it's then mixed with green stems and leaves.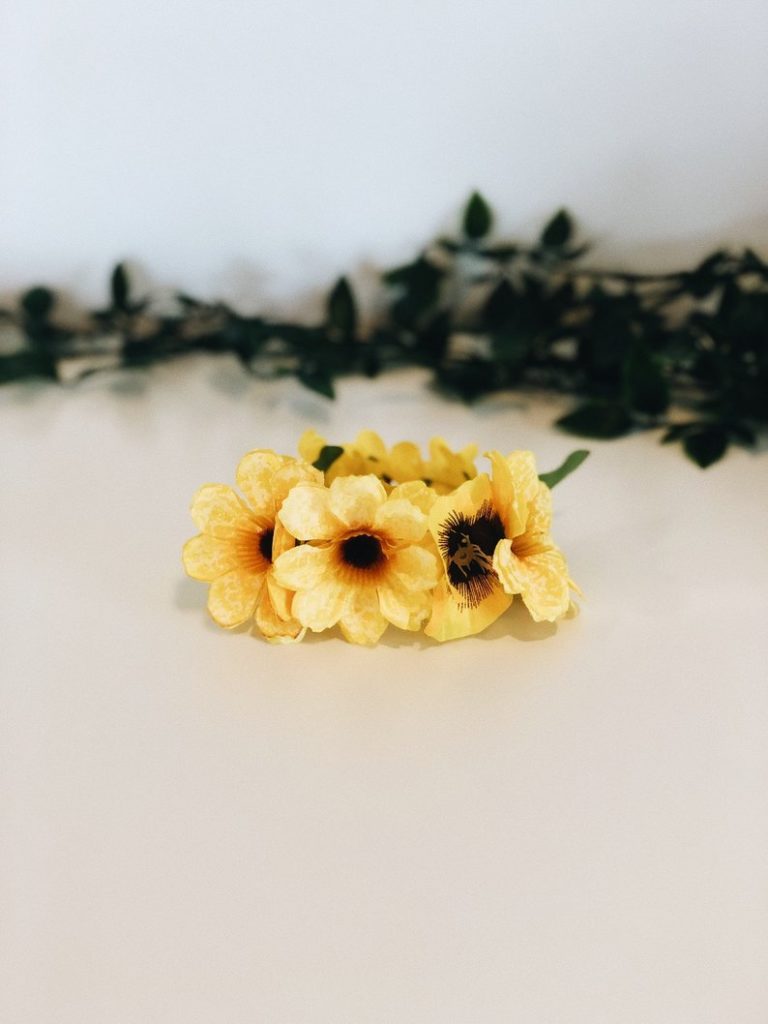 You can even get mini versions for dainty bunnies so every rabbit can become an Instagram photo star.
So cute!
SEE:12 Adorably Cute Gift Ideas For Rabbit Lovers
Follow Inspiralist on Facebook and Pinterest for all your eco-friendly lifestyle and sustainable home decorating ideas.
Sign up to the weekly Inspiralist newsletter and get the top stories delivered straight to your inbox.
Sign Up