If you have more than one pet, feeding time can be a struggle with them fighting over food, those battles will be a thing of the past with a new pet bowl which uses facial recognition technology to use.
Owning multiple pets means feeding time can sometimes be difficult, with domestic food thieves often prowling their brothers or sisters bowls once they've finished their own dinner. It can lead to fights and, in some cases, some pets not getting their food. Those days will now be a thing of the past thanks to the Mookkie food bowl.
Developed by Italian technology company Volta, the Mookkie bowl uses facial recognition technology similar to that installed on your smartphone. The bowl recognizes your pet's face and opens the flap to feed him or her.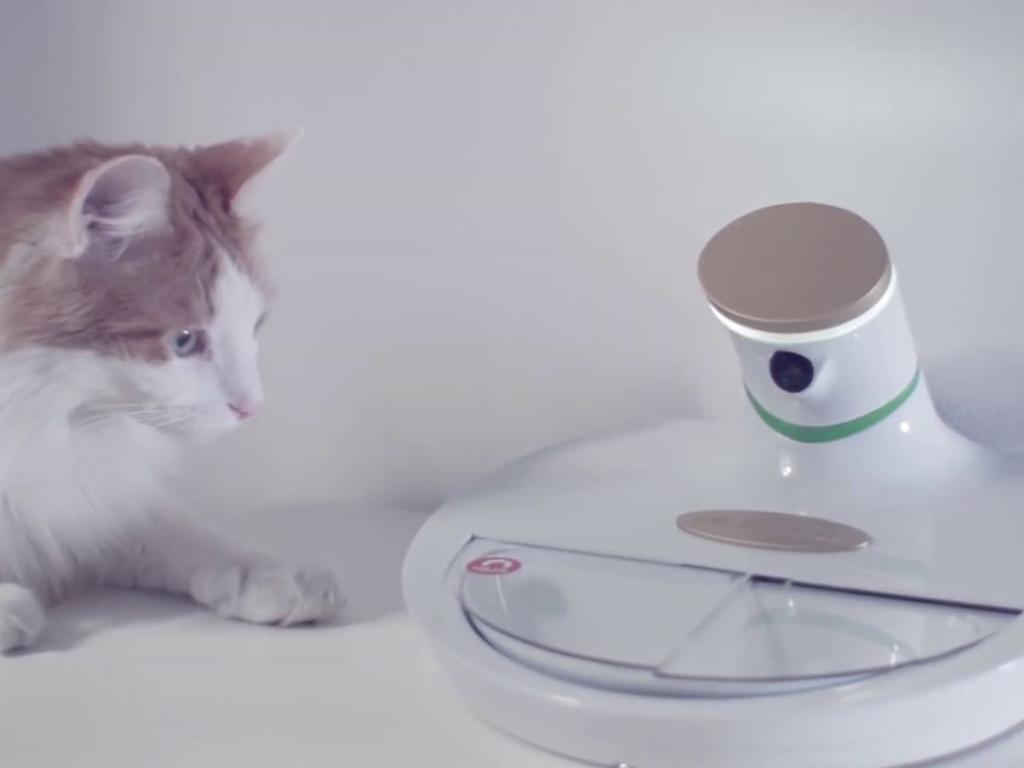 The Bowl
The principle is the same as with the latest smartphone, which use face ID for unlocking.
Once you have paired your pet to the bowl using a quick and easy to follow system, the futuristic-looking pet food bowl is equipped with a camera that scans your pets when they approach it.
Using AI software, Mookkie is able to tell which pet is in front of it and opens to reveal food, provided that pet matches the one who has been paired to the bowl.
The Mookkie will be available to buy in September 2019 and is priced at £120 from Volta.
For inspiration on pet accessories visit our pet trends for 2019.
More information on Mookkie visit Volta.
Follow Inspiralist on Facebook and Pinterest for all your eco-friendly lifestyle and sustainable home decorating ideas.
Sign up to the weekly Inspiralist newsletter and get the top stories delivered straight to your inbox.
Sign Up